My name is Martin Tribe and I created this site to show birders which birds can be seen at various places around the world. I am always searching for websites that listed the birds that might be found at the places I intended to visit. Not just the rarities and specialities but the common stuff too, many of which would be lifers. If you're planning a trip to any of these locations I hope the information contained in these pages will be of some use.
---
INDIA – some photos from my recent trip to India and a few pictures from a holiday in Sharm el Sheikh on the Sinai Peninsula of Egypt
NEW ZEALAND – a few photos from my month in New Zealand
JAPAN – WORTH READING!
On January 30th 2005 I flew to Japan for three weeks' birding. We visited Hokkaido in the north, home of Blakiston's Fish-owl, Steller's Sea-eagle and cranes, the main island Honshu, though Kyushu and down to Amami for the endemic Amami Woodcock and Lidth's Jay and Okinawa for the endemic Okinawa Rail and Pryer's Woodpecker.
The tour was with a North American company called Focus on Nature Tours. Since my return at the end of February 2005 there have been on-going unresolved issues with FONT regarding loaned money not repaid. I have had enough of waiting and am am now making live the full and interesting report!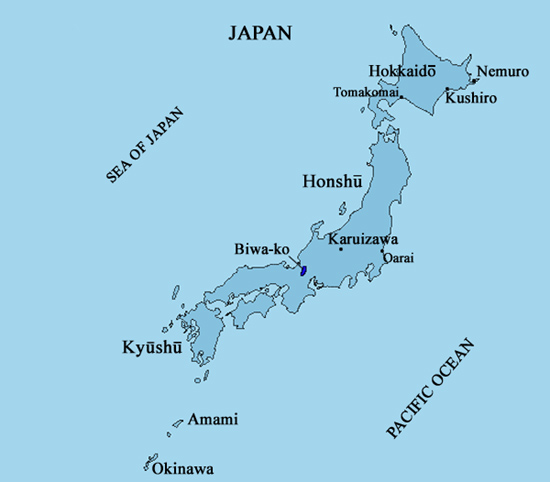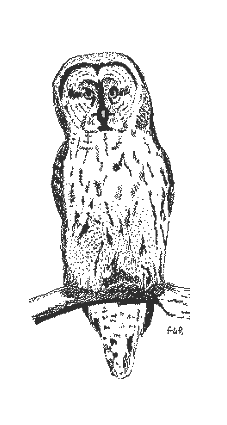 A few years ago, in 2001, Birdfinders became the first birdwatching tour company I used. My first tour, to Texas, was great and I have been with them on another four tours: Florida, Kazakhstan, The Gambia and recently Peru and I would have no hesitation in recommending them.
In September 2005 I was in Peru, again with Birdfinders. Being my first time in the neotropics I managed over 550 lifers! It was another great trip. Read all about it and see my gallery of photos, some good, some not so good, but all of great birds.
---
| All content copyright © 2007 |
---
visitors
---